Your business cannot flourish unless the consumers are satisfied with your product and your quality services. Moreover, in the current situation, many industries are engaged in searching for ways to make their packaging look unique, and that can gain the attention of potential customers. We can say that in the present era, the packaging is as important as the product itself. Similarly, those brands who understand the importance of beautiful packaging are practising different ways to take their custom product boxes to the next level. The others who still deny the importance of packaging remains behind. They are unaware of the fact that these tactics can help to help them in their business going forward.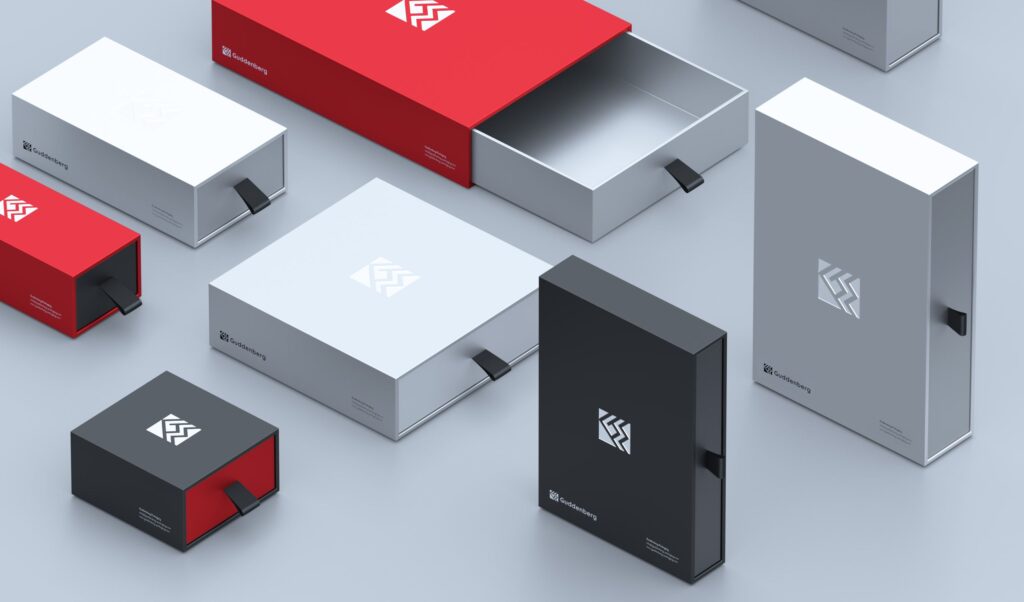 Moreover, this is the era of e-commerce, and it is growing beyond expectations with each passing day. And it will continue to progress as long as the internet remains the priority of modern-day humanity. If you are a brand owner, you can understand it that this exceptional growth is giving brand owners newer challenges. One of the challenges that concern the brand owners the most is how they can make the buying experience unforgettable. As online shopping is becoming more in routine, the need of satisfying customers has become important.
One of the best ways to give customers an unforgettable buying experience is with wholesale product packaging. Packaging has a direct relation with how viewers perceive the product. For this reason, your packaging needs to have such jaw-dropping qualities that can force customers to say 'wow' when they contact with the product first time physically. In the next moment, they will have made an opinion in their mind about your product.
Here I will share with you some strategies that are not only easy but affordable as well. These strategies can help you to get fame and success in this competitive market.
Maintenance of quality of packaging:
Quality of packaging is of great importance for customers. Moreover, quality always matters, no matter what kind of product or packaging you are designing. A box is made by using different techniques. These include material of boxes, its colour and other things that give it a finishing look. No matter how beautiful your packaging is if it does not provide the required protection to the product, the customers will remain unsatisfied. And that will lead them to check other brands. For this reason, it is essential to maintain the standard quality of packaging.
Differently designed boxes:
In the market, whether it is an online store or a retailing one, a brand has many other brands on its way to compete with and reach the desired goal. All of them are concerned with one thing. That is how they can enhance the visibility of their product packaging boxes. It is because unique and different looking boxes catch customer's attention the most and quickly as well. This unique quality in the packaging forces the customers to purchase those products. So, always try to use different ways to make your boxes look distinctive through printing and designing.
Make your packaging look better with elaborations:
Companies offer elaborations that perform a very crucial role in enhancing the boxes design. Moreover, many options come under elaborations like laminations, foiling, coatings, window cuts and much more. The one thing that matters is your intelligence that how will you use each add-one in the best way. In a way that will be effective and can make a huge difference.
The packaging needs to be user-friendly:
The product boxes need to be user friendly. If people need to put much effort into the opening and closing of the box, they will remain unsatisfied and avoid the product. So, while manufacturing the boxes make it in such a way that is convenient in the opening, and the structure ensures the safety of the product as well.
From where to buy wholesale product packaging that can get customers hooked onto the product:
Dodo Packaging UK is a well experienced and well-known brand. We are working for ten years in this field and have satisfied many customers until now. Most of them always contact us because they are happy with our designs and services. So if you want customers to get products from your brand only, contact us on our website www.dodopackaging.co.uk.