Are You A Sweet Lover?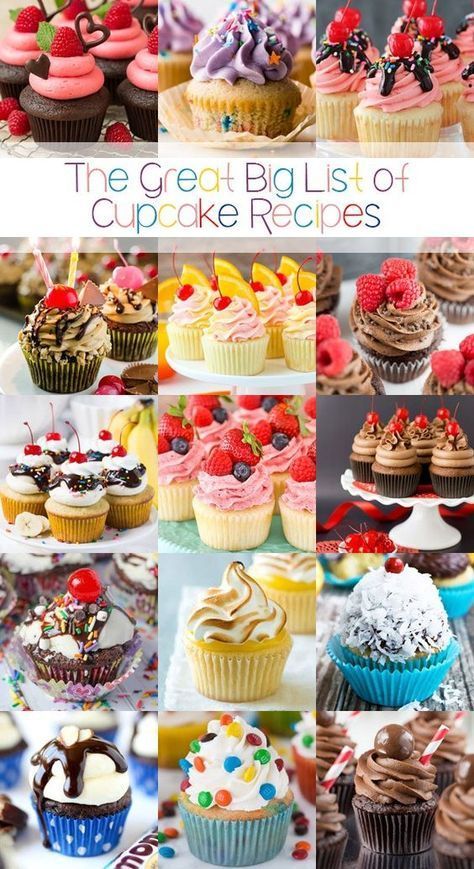 If the answer to this question is a yes, then you must also know the value of every sweet. There are different types of sweets in the world, like chocolates, cakes, cupcakes, bounties, and so many more. Every sweet lover has their own distinct identity of loving a specific sweet. Thus, cupcake lovers are also not less in number.
The first cupcakes were made in the United States of America, and these cupcakes are the serving of a single person covered in various frostings. Cupcakes are available in a variety of flavours in the market. Each flavour is loved by its particular favourites, but the love for cupcakes is mutual. Moreover, cupcakes are made by so many different companies that It is so hard to choose your favourites.
Munching On Cupcakes Is Too Underrated:
It is so hard to believe the fact that cupcakes are associated with the nibbling of children. However, there are so many adults in the world, ho love eating cupcakes. The moisture, flavour in nicely baked cupcakes is unmatched. Therefore, people don't understand that cupcakes the eternal favourite sweets for almost half of the population in the world.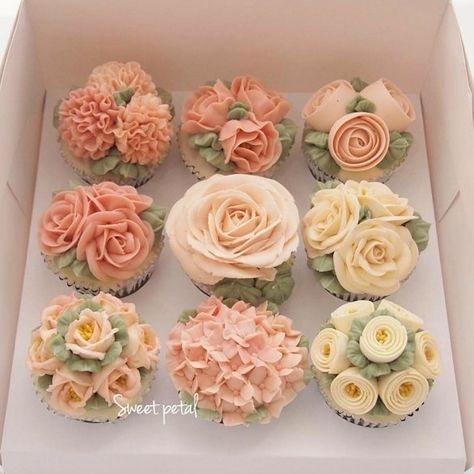 Isn't it a dream to imagine cupcakes with molten chocolates within them and dripping off your face. The thought of it brings water in your mouth, so just imagine the pleasure of having a tasty cupcake.
Are Cupcakes Your Guilty Pleasures?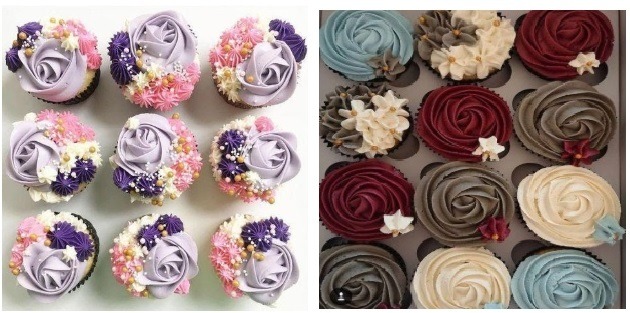 Now if you confess on this, you're on the right path brother. Cupcakes are so not made for people on diets, but you can't stop can you? A number of people in the world confess on having cupcakes while they are on their diet because they can't seem to control.
Therefore, cupcakes are famous for being guilty pleasures of so many people. You can always think of a substitute. Like, put some fresh cream on the cupcake, some melted chocolates, Oreo's, cake batters and what not.
Oops! All this is so not for your diet days.
Make Your Birthdays Special With These DIY Cupcake Cakes
One of the very trendy ways of using cupcakes is to make cakes out of them. This is such an affordable and accessible technique. You don't have to spend thousands on cakes when you can make cakes out of cupcakes the hack for this is to have some pretty decorations, frostings, ice-creams and all that you like on the cake.
The steps to make cupcake cakes are:
Align all the cupcakes in terms of doughs. Make the bottom layer and then add as many as you want
Use vanilla frosting (preferably) or any other frosting that you like and cover the cupcakes nicely.
Once you are done with covering every layer of cupcakes you can move forward on making shapes.
One hack to make shapes is to use scales that can justify both sides.
Later on, you have to decorate the cake with all the embellishments you want and make your days unique.
This easy DIY trick is to save some money and to be more creative also. Your children or loved ones will always love the effort you make in pleasing them. Therefore, you must try it out too. Lastly, you can get customised wholesale cupcake boxes made to assure that your special ones love it before even seeing it.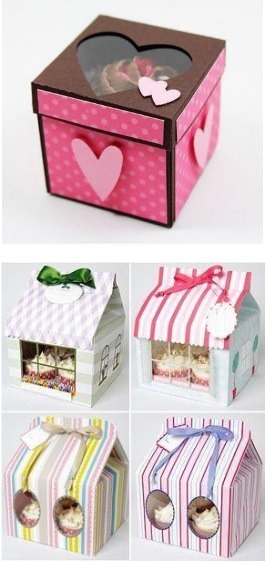 Sweets Help You Overcome Stress:
Last but not the least factor is that psychologists have agreed on the fact that sweets help in overcoming tensions. Now, if you are undergoing any stress or tensions you must look for some sweets. Cupcakes being the most effective are always available in one's house. Thus, take a cupcake and eat it out. Forget all that you have in your mind and be the new version of you.
Scientists and psychologists around the world have agreed that sweets trigger the nerve causing anxious and depressed feelings. Therefore, you must start eating sweets if you don't.
Get These Custom Boxes Made Once you know the value of wholesale cupcake boxes UK, you will never buy cupcakes without boxes. Thus, cupcakes need to remain fresh and moisturised to maintain their taste. The market is full of packaging companies that will make cupcake boxes for you. Do anything you like. Add all the colours you want and make it look like the dream box for cupcakes.